We adventure, we explore, we learn…
---
A Dragons course is designed to be a full immersion experience. We employ the following nine program components to ensure that every course hits the mark.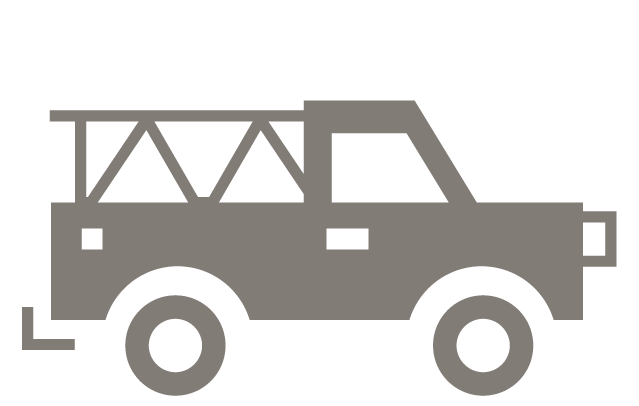 Rugged Travel
Dragons students are travelers not tourists. We believe in low-impact travel, and that means minimizing both our environmental and cultural impact. On course, we respect cultural norms by staying in family-owned accommodations and piling into tuk-tuks, train cars, and camionetas, along with everyone else. The most profound learning moments often arise in the spaces in between, and traveling like this creates space for un-orchestrated moments of engagement. Rugged Travel Video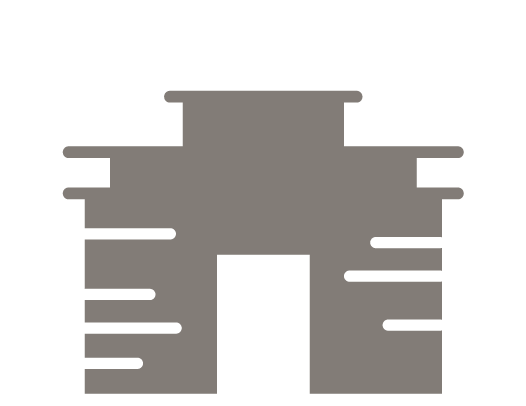 Homestays
Be it a Tajik yurt, Bedouin tent, or an apartment in Kunming, every Dragons student is matched to a homestay with a local family to gain intimate insight into another way of life. Participants live near each other so they can build meaningful connections within both the host community and student group. All families are selected based on a checklist of safety standards and students often report their homestay as the most transformative portion of their Dragons program. Homestays Video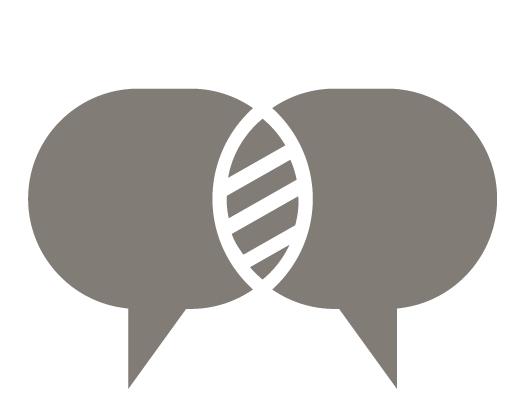 Language Study
From Mandarin to Arabic or Spanish, all Dragons courses include language instruction. We don't expect students to arrive with any level of understanding, but do encourage them to interact with locals and build a vocabulary that enable them to navigate new cultural context. On language intensive courses, students receive 3-4 hours of daily instruction in small groups. Few skills do more to empower students to be independent global citizens than learning a foreign language. Language Study Video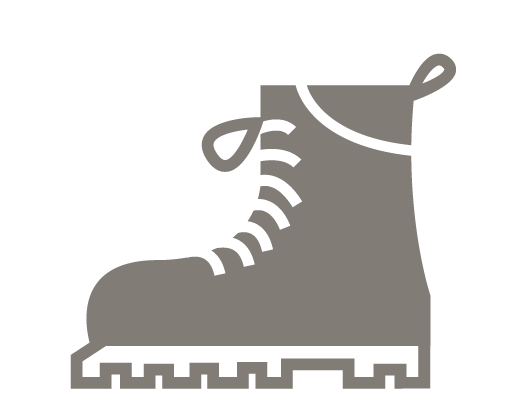 Trekking
Be it a summit over a 16,000 foot pass or an easy stroll to a waterfall outside a homestay village, participants can be assured that Dragons Instructors will guide them with expertise and training. Treks provide opportunities for participants to assume leadership roles, build backcountry skills (like pitching a tent and navigating weather), and be exposed to wilderness mingled with unique cultural context. Trekking Video
Learning Service
We take pride in learning first and helping second. Students rarely arrive in-country with the tools to genuinely 'help' and we work hard to dispel such expectations. Students use a four-step process to listen, assess, act, and then evaluate. We don't measure our success by the number of 'service hours' logged, but by the number of critical conversations that the engagement provokes. Learning Service Video

Development Studies
What variables contribute to quality of life? How does privilege shape our sense of global responsibility? These questions are central to conversations about human development. Instructors introduce students to local activists who've taken a vocal stance on theses topics. Existing examples prompt discussions as students are encouraged to challenge their assumptions of what it means to be "developed" as a nation and individual. Development Studies Video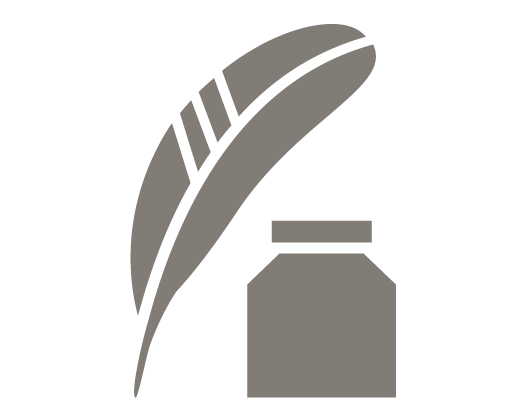 Independent Study Projects (ISP)
Dragons students are paired with local mentors to explore a particular question, craft, or cultural tradition in depth. The ISP tailors the course to meet a student's specific interests. Participants study everything from kathak dance to the impacts of drilling in the Amazon. ISPs offer place-based learning, hands-on skill building from local experts, and a unique chance to engage with a living cultural tradition. ISPs Video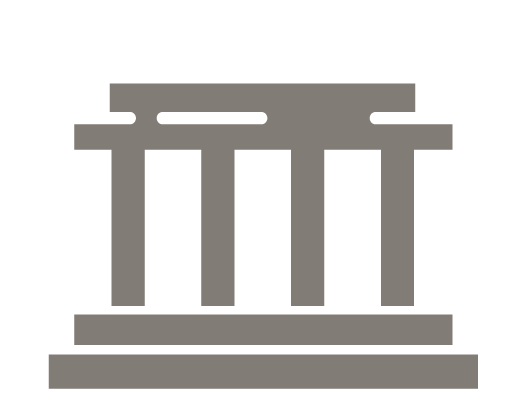 Comparative Religion & Philosophy
In each place we visit, we consider how local religious beliefs and spiritual traditions influence daily reality. Dragons Instructors are trained to mentor students as they visit religious monuments, observe local traditions, read relevant texts, navigate the belief systems underlying their homestay families' lives, and juxtapose local traditions with personal values.  Comparative Religion Video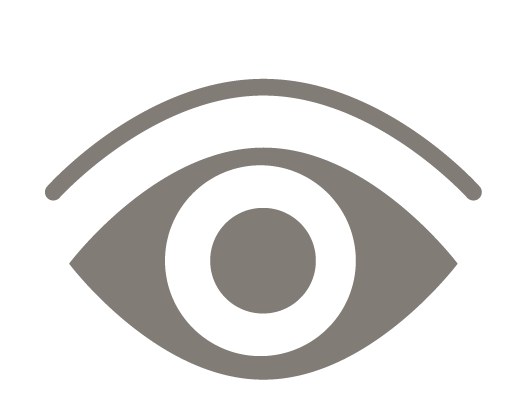 Focus of Inquiry (FOI)
Dragons courses are built around academic themes that allow students to delve into specific lines of questioning. For example, a program might explore the impacts of climate change, a religious tradition, or the realities of cultural extinction. We explore the focus of inquiry by hosting guest speakers, reading local news, and engaging in group discussions. Reference the program description to learn more about the FOI on your course of interest.
---