---
We're excited to connect with you. Please fill out this form and our Director of Partnership Programming will be in touch with you shortly.
In the mean time, feel free to flip through a virtual version of our Partnerships in Global Education bifold.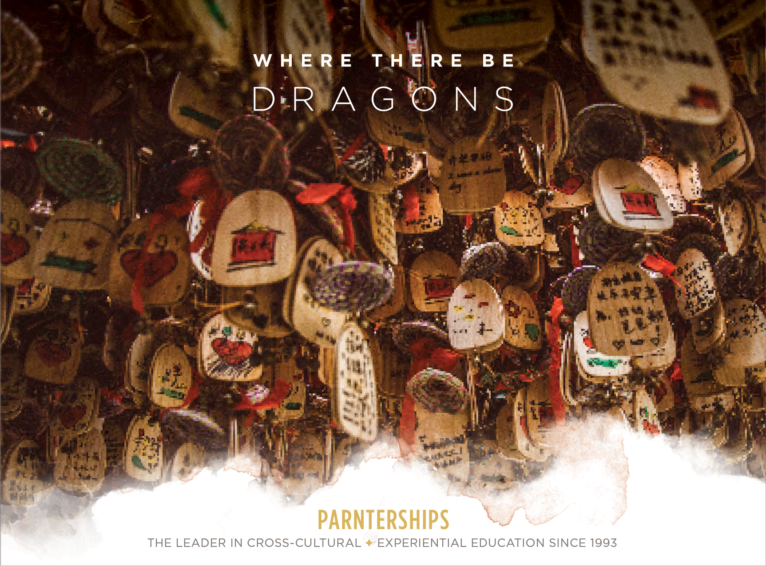 ---
LOOKING FOR PROFESSIONAL DEVELOPMENT?
Learn about out our Educator Programs–for faculty and administrators–which immerse participants in hands-on exploration of global issues, while training to key skills in program leadership. Check out our virtual Educator Programs bifold.
---
Contact Information
Office Hours
Weekdays: 9:00–5:00 MST
contact info
Toll Free: 800.982.9203
International: +1 303.413.0822
Email: [email protected]
Fax: 303.413.0857
---