Sun "Susie" Yilin
China Instructor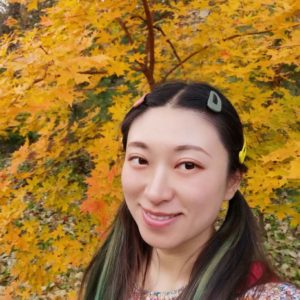 Changsha Commerce & Tourism College, China
China Tour Guide License
Yoga Alliance Professionals Senior Yoga Teacher & Trainer
Sun "Susie" Yilin is a professional tour guide who has been facilitating tours within China and in eighty other countries throughout northwestern Africa, western Europe, the Caribbean, and most of Asia since 2012.
In China, Susie has led student tours for people from all around the world. Much of her success has been thanks to her happy and optimistic personality, as well as her composure and warmth when dealing with people. As an avid student of Chinese history, Susie is excellent at conveying her historical knowledge through vivid and engaging storytelling.
Susie is a meticulous planner who puts great care into creating itineraries that are as engaging as they are organized. This might involve anything from eating delicious local cuisine to leading her own expert yoga and meditation classes in stunning locations, such as the Great Wall of China.