Chris Lamar
Central America Instructor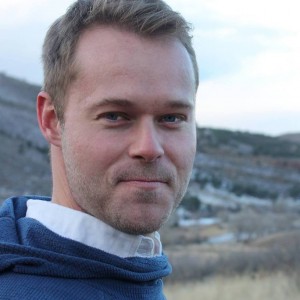 Having moved around a lot while growing up, Chris has developed a serious desire for travel and adventure. While living on the Mexico-Texas border in high school, Chris took an interest in the region's many socioeconomic challenges. This interest later inspired him to study international relations at Villanova University.
As an undergraduate, Chris had the opportunity to study and work with international development non-profits in Bolivia, Nicaragua, and Spain; all of which focused primarily on microfinance and rural poverty. Upon graduating Chris worked on an agricultural development project facilitated by the United States Agency for International Development (USAID) in Nicaragua. The project helped a number of different players in the agricultural industry, from small farmers to large multinational corporations, to collaborate in a way that benefitted them all. Chris later worked with Chemonics International, a Washington D.C.-based international development consulting firm, where he served as the company's Agriculture Practice Manager, making sure to identify and share cutting edge best practices in rural development.
Chris has also led numerous youth trips throughout Latin America where he has enjoyed helping others navigate fulfilling cultural immersion experiences. Recently, after deciding that his talents and interests were best spent creating meaningful social change through interpersonal transformation, Chris decided to attend Naropa University. He is currently finishing up his first year of the M.A. in Contemplative Psychotherapy program. On his off time, Chris enjoys throwing pottery, climbing, skiing, and, of course, planning his next adventure.