THE BUILDING BLOCKS OF EVERY PROGRAM.
PROGRAM FLOW
Students engage in both stationary and dynamic programming. Programs typically settle into a base community in a semi-urban environment to focus on immersion and cultural exploration and then move through the countryside to experience the diversity and breadth of the country as a whole. Courses are offered in intensive 60 hour blocks during the term, usually for 4-5 weeks at a time. Faculty deliver classes throughout the program, whether in a typical classroom in the program-base or in more creative environments during rural homestays and group travel experiences.
---
PROGRAM COMPONENTS
We adventure, we explore, we learn… A Dragons study abroad program is designed to be a fully immersive experience. In addition to the for-credit academic courses, program components are woven throughout the experience to ensure students are exposed to the stories and lessons of host communities: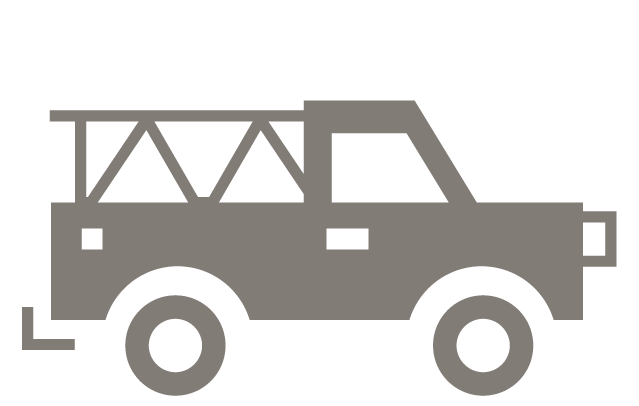 Rugged Travel
Dragons students are travelers not tourists. We respect cultural norms by staying in family-owned accommodations and taking local transportation. The most profound learning moments often arise in the spaces in between, and traveling alongside locals creates space for unorchestrated moments of engagement. Rugged Travel Video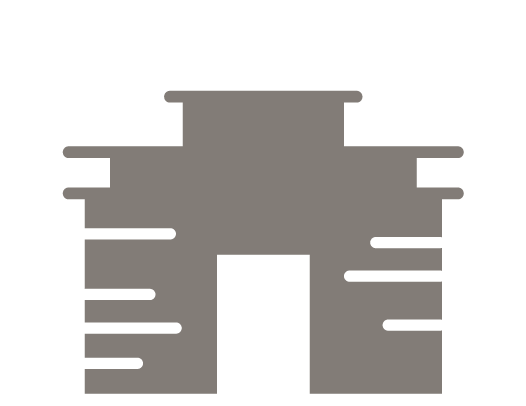 Homestays
Dragons students are matched 1:1 with a local family. Students live within close proximity to one another, allowing them to build meaningful connections both within the host community and the group. Families are selected based on their enthusiasm for cross-cultural engagement and a comprehensive safety assessment. Homestays Video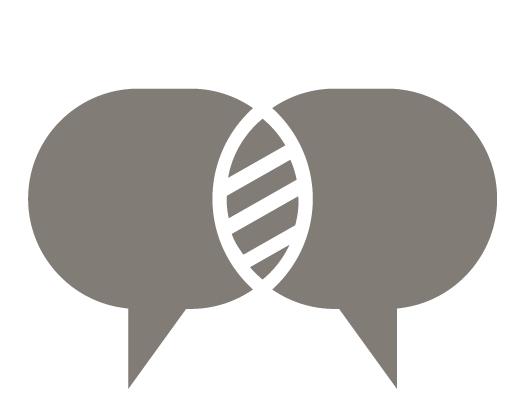 Language Study
Mandarin, Nepali, Hindi, or Spanish: all Dragons programs include language instruction at a variety of proficiency levels. Courses focus on increasing verbal competency, building vocabulary, improving grammar, and, in some cases, learning to read and write in a new script or writing system. Few skills do more to empower students to be independent global citizens. Language Study Video
Learning Service
We take pride in learning first and service second. Students use a framework to listen, assess, evaluate, and act when engaging in any service activity. We don't measure success by the number of 'service hours' logged, but rather by the number of critical conversations such an engagement provokes. Learning Service Video

Social & Environmental Justice
Each program explores questions central to conversations about equity and justice. Students learn from activists and use local examples to prompt discussion. Students are encouraged to challenge their assumptions and expand their understanding of what it means to live responsibly. Social & Environmental Justice Video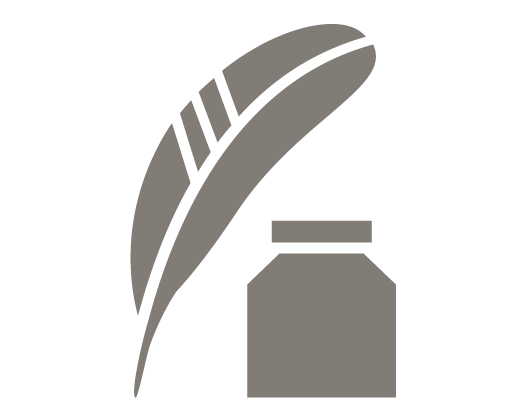 Independent Study Projects (ISP)
All students conduct an ISP in which they explore an intellectual question, local tradition, or country-specific craft. ISPs allow students to tailor the program to meet their specific interests. With topics that range from traditional dance to the impacts of mining, ISPs help develop place-based expertise and ethnographic research skills. ISPs Video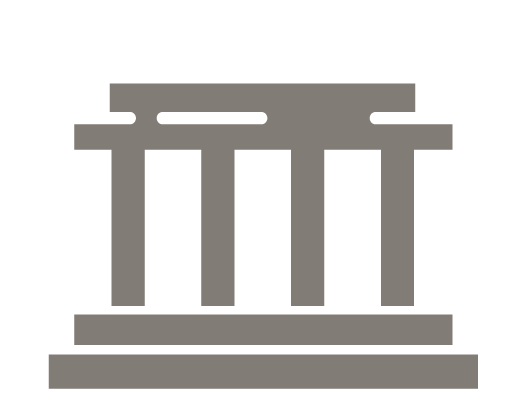 Religious & Spiritual Traditions
In each place we visit, we consider how local spiritual beliefs are used to interpret reality. Students explore the belief systems of the host culture while living with homestay families, visiting religious monuments, observing local rituals, and reading relevant texts. Religious & Spiritual Traditions Video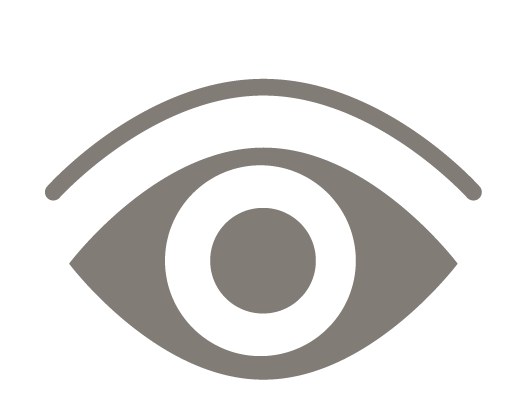 Focus of Inquiry (FOI)
Every Dragons course has an academic focus of inquiry which is explored in the Regional Seminar course and/or through other program activities. This allows students to delve into specific local issues such as the impacts of climate change, imperial and modern history, or the core tenets of Buddhism.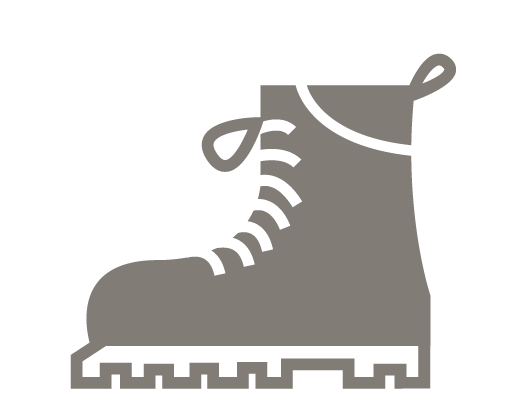 Trekking
Some Dragons students hike over 16,000ft passes in the Andes; others camp in the foothills of the Tibetan Plateau. Dragons Instructors guide students into the wilderness, exposing them to the pristine beauty of nature. Treks provide a unique opportunity for students to assume leadership roles and build wilderness skills. Trekking Video
---